About
Housing represents a basic need for all citizens and a foundational cornerstone of a safe, productive, community.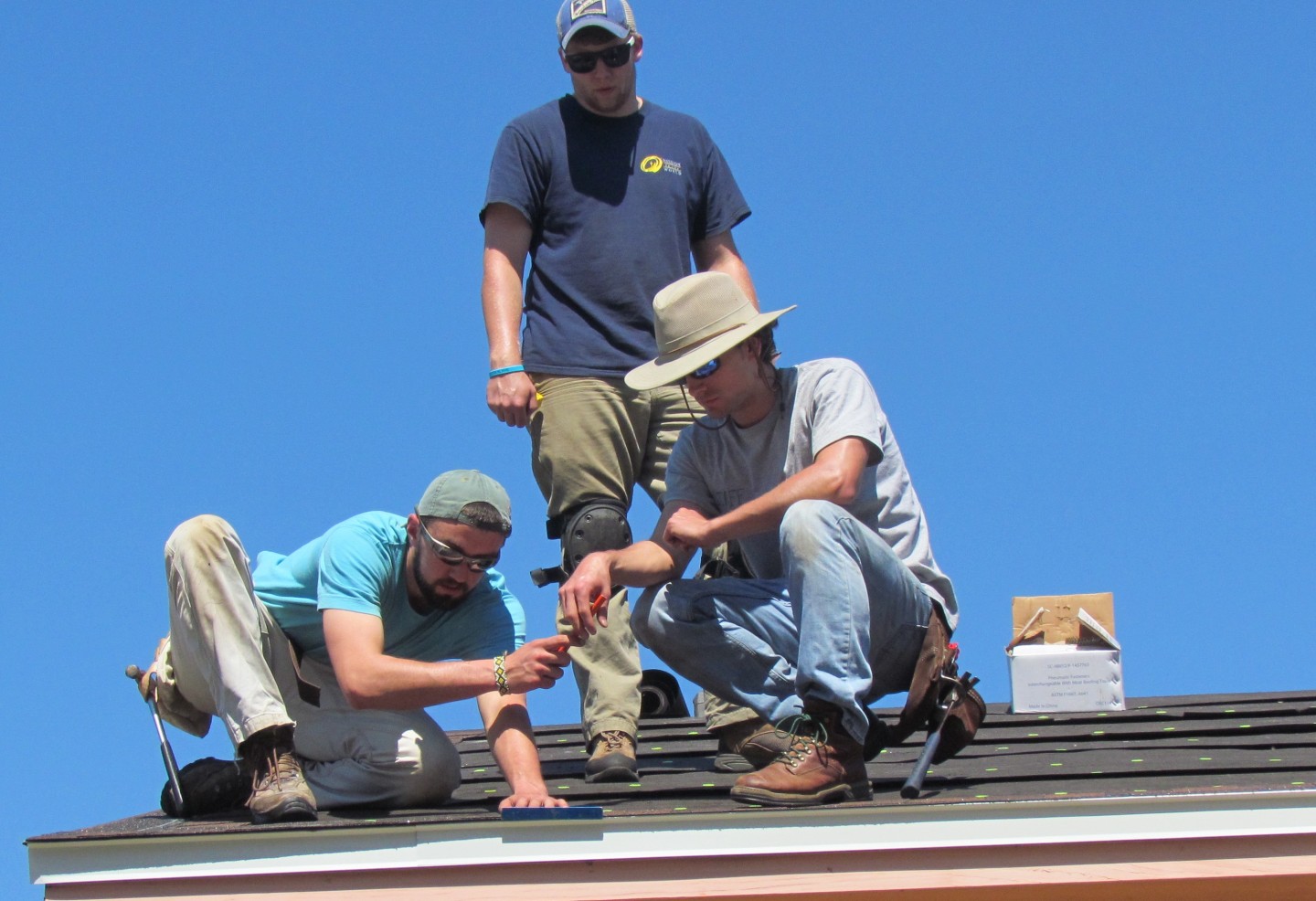 The Christian Community Development Fund Inc. is a 501(c)(3) organization providing home renovations at no cost for Gulf County and Mexico Beach low to very low-income elderly and disabled homeowners.
Our Mission:
Making a positive influence in the lives of the low to very low income elderly and disabled homeowners of Gulf County by reparing their substandard homes.
Through volunteer labor, discounted skilled labor and materials, CCDF supports area citizens in need, assuring their residences are safe, secure, and habitable. We repair and replace deteriorated roofing, flooring, ceiling, walls, plumbing, electrical wiring, doors and windows, kitchen cabinets, bathrooms as well as interior and exterior painting. Additionally, CCDF assists in making homes more accessible for the disabled, building ramps, rails and adjusting doorway clearances.
A large number of elderly citizens reside in homes over 40-50 years old. The closure of the local paper mill in the late 90's forced many individuals to relocate, leaving elderly relatives behind without the benefit of a support system. These individuals rely on assistance from area churches, senior citizen and community programs, as well as the CCDF. The work of the CCDF helps ensure these individuals can remain independent in a safe and habitable home.
The Christian Community Development Fund just completed a house survey with the Gulf County Property Appraiser's Office for the year 2014. Listed below is the total number of houses in that area. Not listed in our survey are the total numbers for houses in St. Joe Beach, Beacon Hill Beach and Mexico Beach. Some of the houses in these areas are rentals and new homes that would not fall under our guidelines for repair. The numbers in the next column show the homes that could fall under our grant repair program.